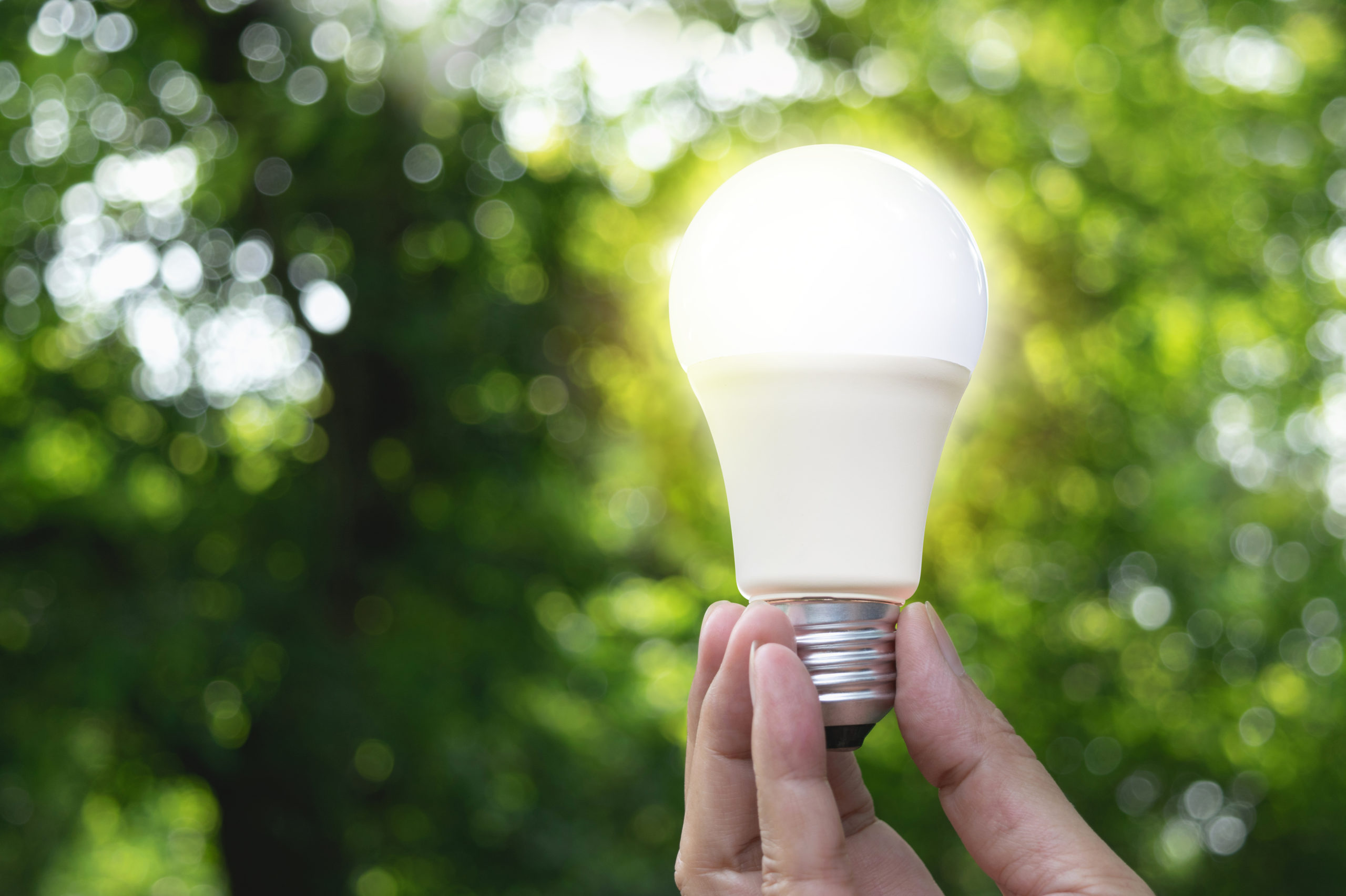 Guide: 10 ways to lead a more sustainable life
Sustainability has become a key topic for governments, businesses, and communities around the world.
Sustainability is about managing the use of natural resources to support long-term ecological balance. This could include reducing deforestation, recycling precious materials used in technology, or switching to renewable energy sources. Sustainable practices can improve the quality of life of people around the world and preserve natural resources for future generations.
Sustainability challenges can seem huge, but there are things individuals can do to minimise the impact they have on the environment and society. Thinking about the impact your choices have on the wider environment can help you identify where you can make meaningful changes.
If you're looking for ways to improve your sustainability credentials, our latest guide offers 10 ideas that could help you.
To download a copy of our guide, please complete the form below.
Guide: 10 ways to lead a more sustainable life
Download the guide.
Similar reading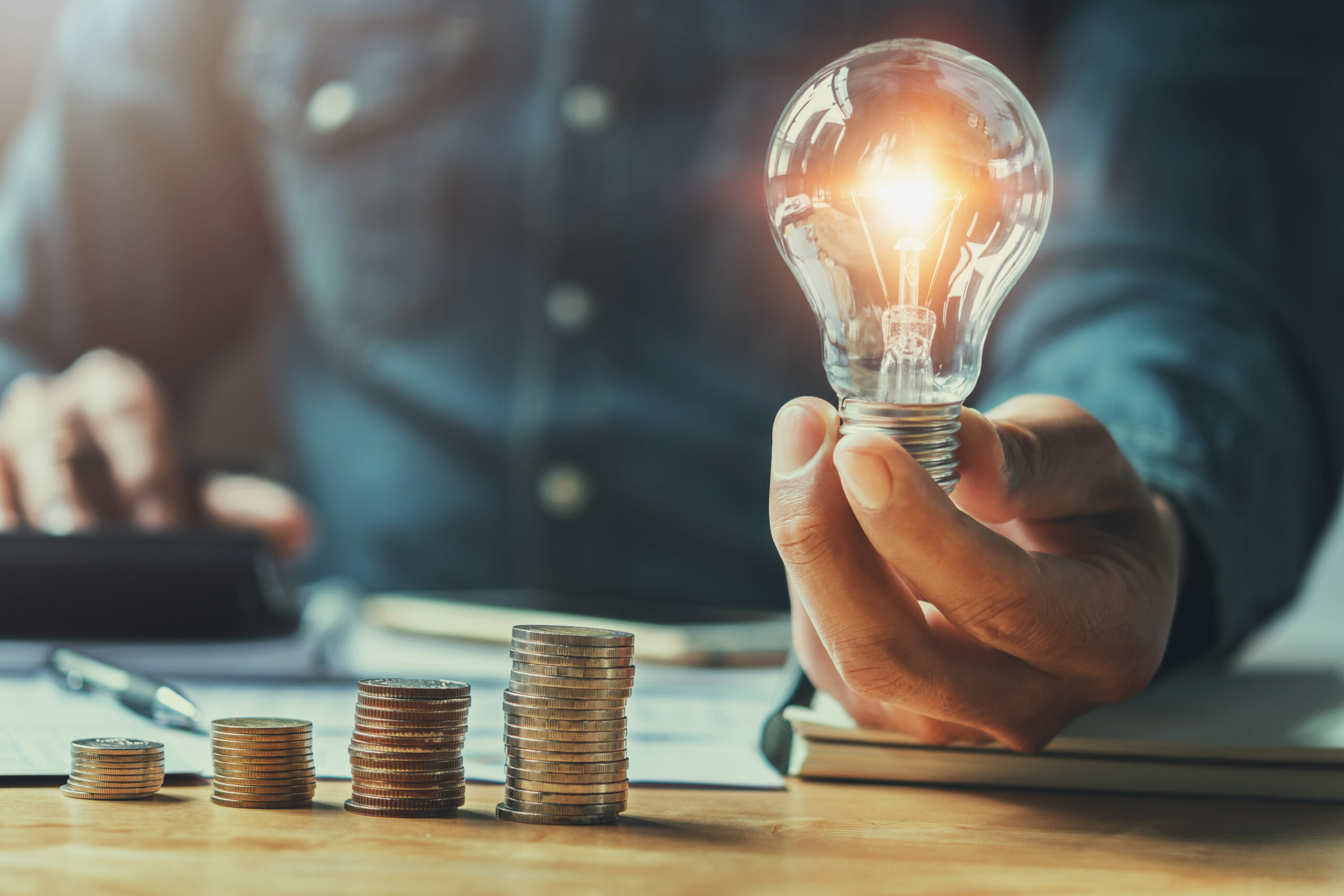 Guides
Your guide to pension consolidation
27.03.2023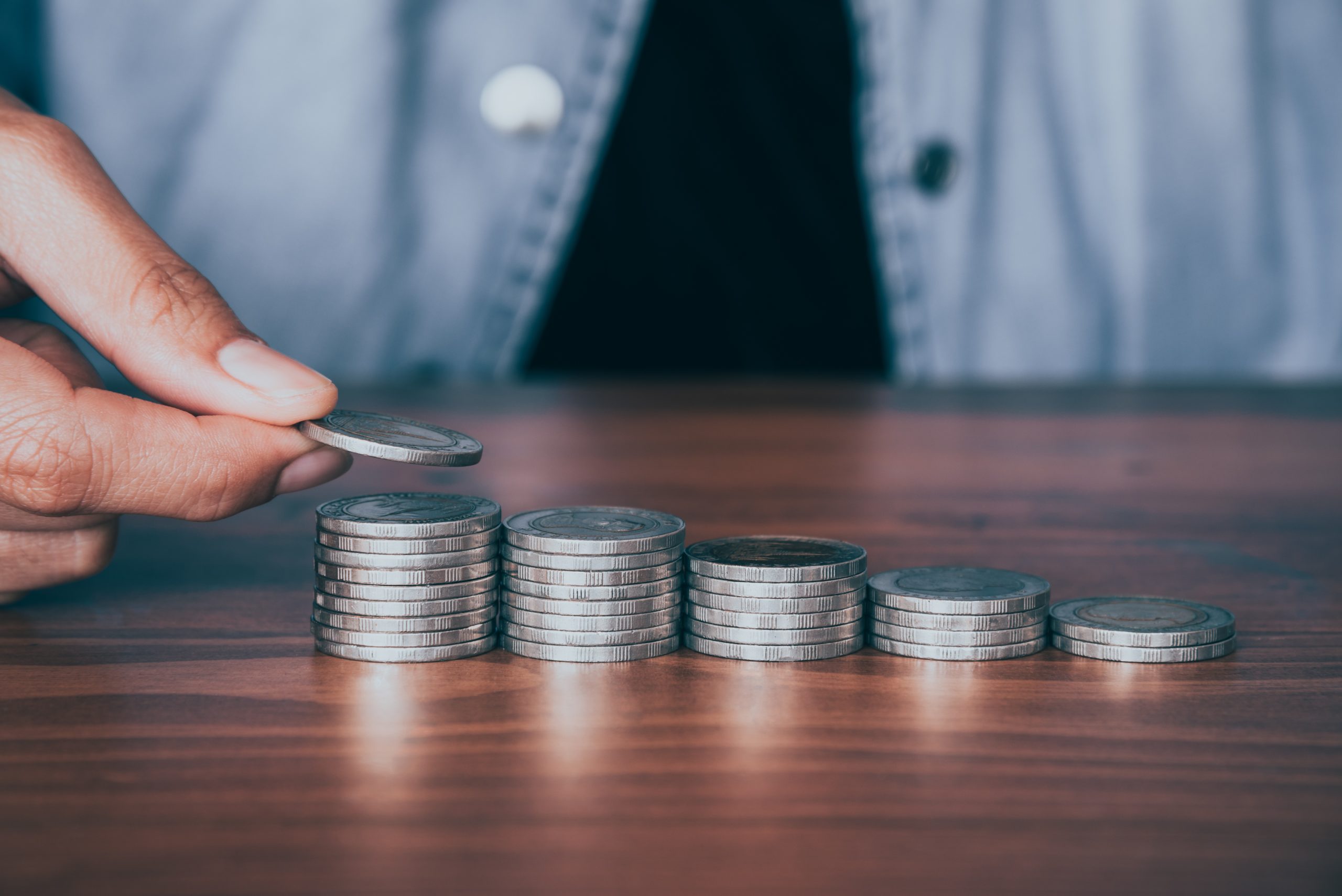 Guides
The essential guide to ISAs
21.02.2023