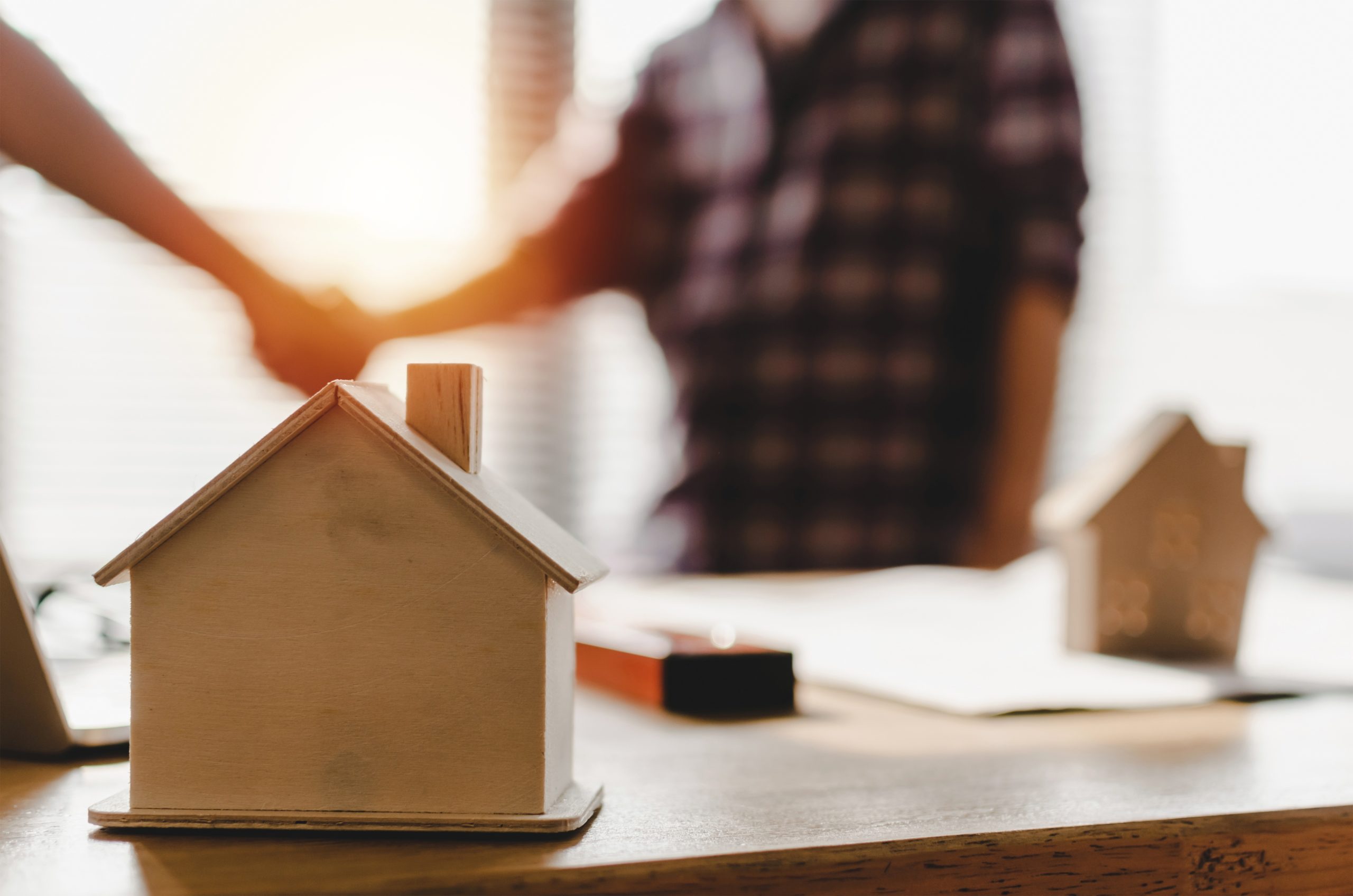 What the increase in interest rates means for you and your mortgage
With the rising cost of living and the endless news reports about increasing prices, many of us are facing a level of uncertainty around the impact this might have on us and our finances.
Most recently (17th March) the Bank of England (BoE) announced that it was increasing its base rate by 0.25% from 0.5% to 0.75%.  This is the second consecutive month that the BoE has increased its base rate in a bid to tackle rising inflation rates.  An increase in the BoE base rate means an increase in interest rates, and for homeowners on a variable tracker mortgage or standard variable rate this is likely to mean an increase to mortgage payments.
The impact on homeowners
There is no immediate impact on borrowers with a fixed rate mortgage. Your payments remain the same. However, if you are nearing the end of your fixed rate deal, you may wish to review or switch your mortgage deal.
If you have a variable rate tracker mortgage which is linked to the BoE base rate, your mortgage payments will rise.  You may be able to find from your mortgage agreement paperwork how quickly this rise will be passed on.  You should also receive a letter from your mortgage provider to confirm your new monthly payments.
For those with a standard variable rate mortgage, any changes are passed on at the lender's discretion, although it is likely your lender will pass on the full increase so you can expect your monthly mortgage payments to increase.  Your lender will confirm with you any changes and when this will take effect.
Are there steps I can take to reduce the impact of an interest rate rise?
If your current mortgage deal is coming to an end, you should consider your options around switching to find the best mortgage rates.
If you still have some time left on your current mortgage deal, it may also be worth exploring your options.  You might have to pay an exit fee on your current deal, but if by switching the savings are worth it, you may wish to switch early.
If you are unsure as to how the interest rate rise may impact you and the affordability of these changes.  Or, if you would like to explore your options around switching mortgage lenders, please email us at advise-me@fosterdenovo.com or call us on 0330 332 7866 to speak to one of our team.
Foster Denovo Limited is authorised and regulated by the Financial Conduct Authority.
Your home may be repossessed if you do not keep up the repayments on your mortgage. You may have to pay an early repayment charge to your existing lender if you remortgage.
Information correct as at 23rd March 2022
Similar reading