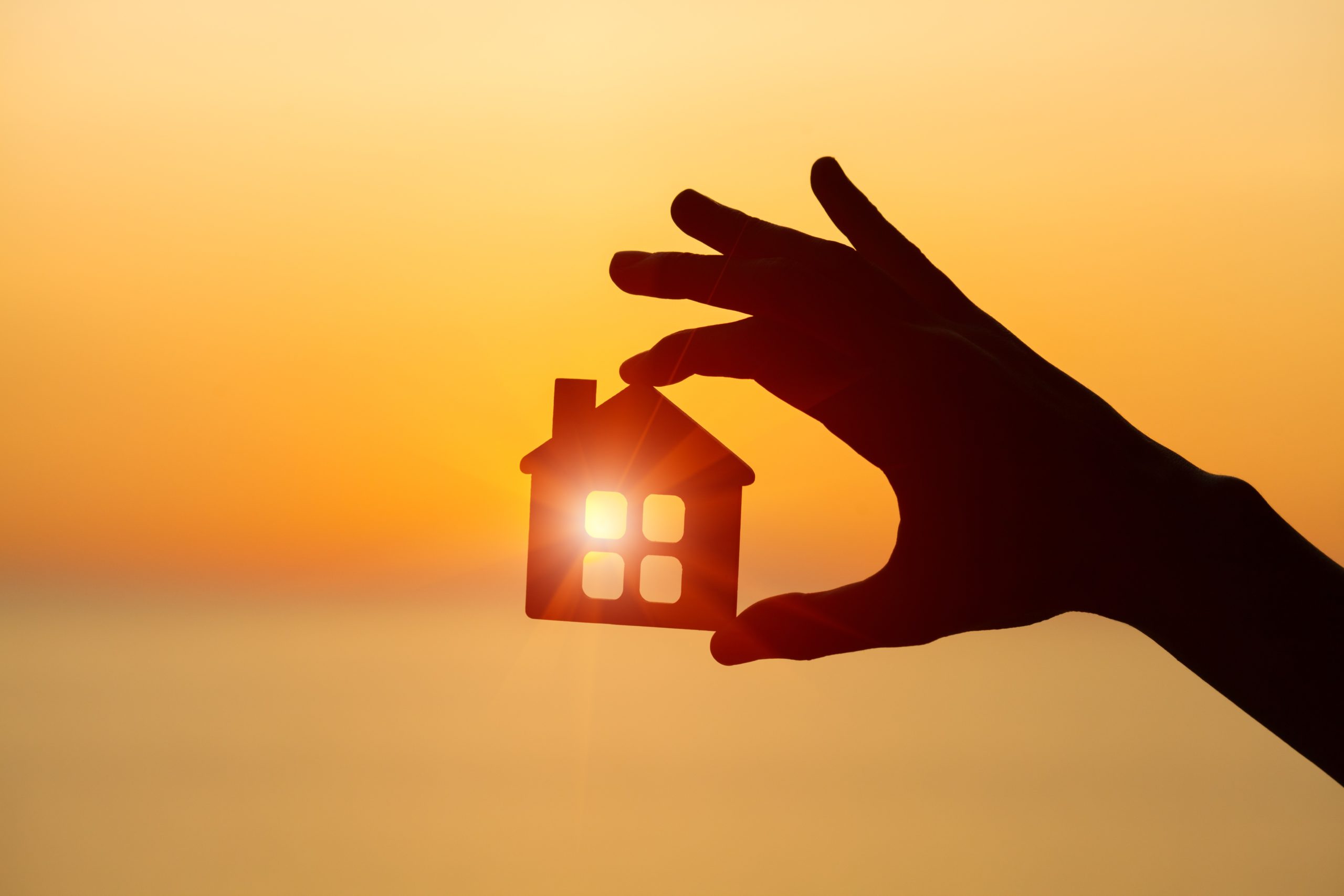 Property investment: To buy or not to buy
Property remains a popular investment choice for many. This is due to the continued growth in the property market over the years, as well as the continuous rise in property prices. With this, there has been low mortgage rates and a serious demand for rental properties from tenants.
Knowing what to do with your money and where to invest it can be a difficult decision. And, when it comes to investing there is no right or wrong answer, and no guaranteed certainty on what the return on your investment might be.
No matter how you invest your money, it's important to know your investment options. To help you understand more about investing in property, we've created a guide with some key some things to consider.
To download a copy, please fill in the form below
Property investment: To buy or not to buy
Download the guide.
Similar reading