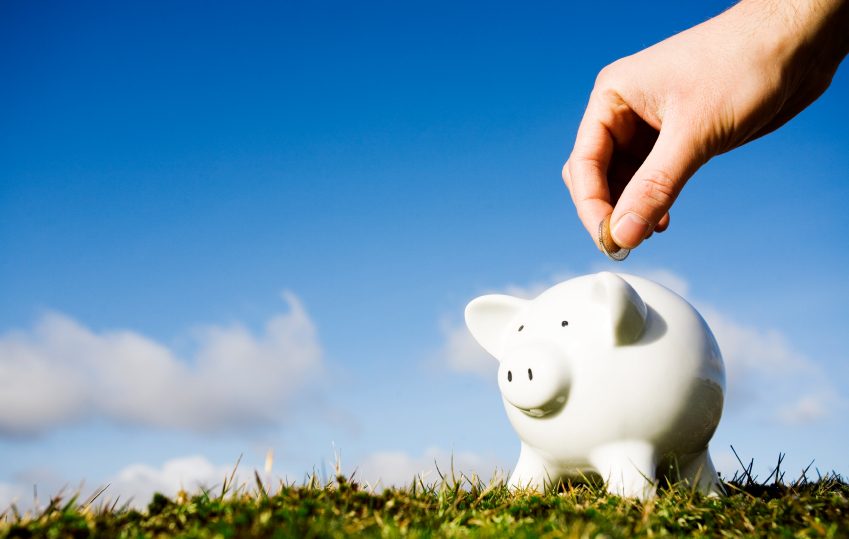 Guide: Will your top talent lose out on their pension pots?
What you need to know about managing the changes to pension allowances for higher earners
This April, certain elements of the Finance Act came in to effect,  which may cause serious damage to the pension plans of the nation's top talent – including some middle income earners too.
Fill in the form below to download our guide to find out whether your top talent may be affected by the pension changes.
Similar reading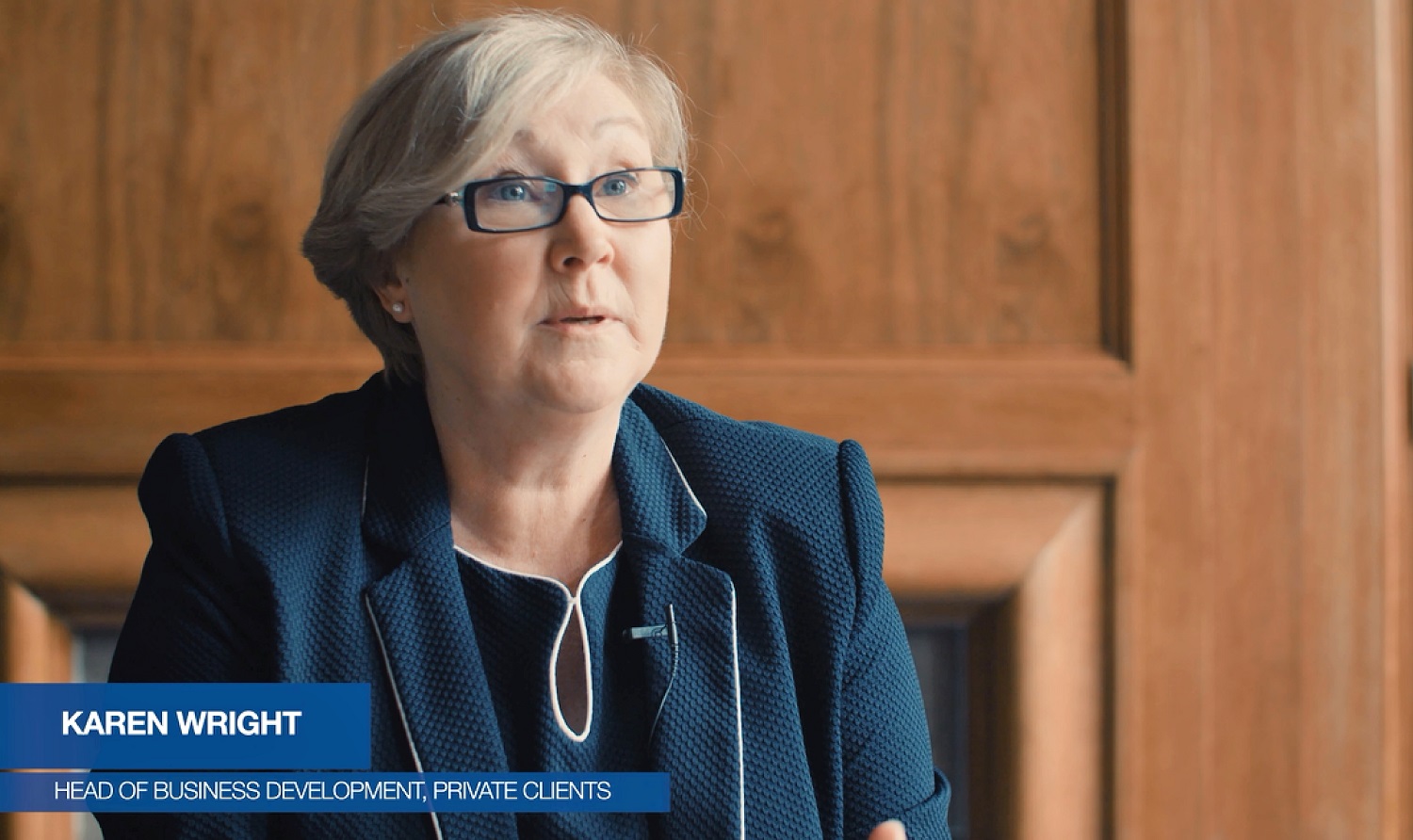 Videos
Video: What can you expect when you partner with us?
8.11.2017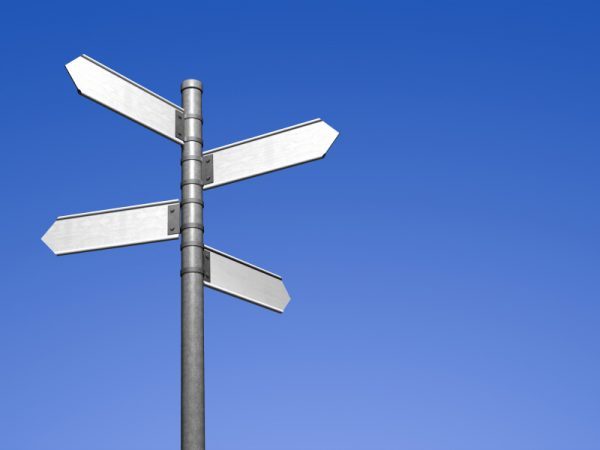 Brochures
Brochure: You and Foster Denovo
7.03.2017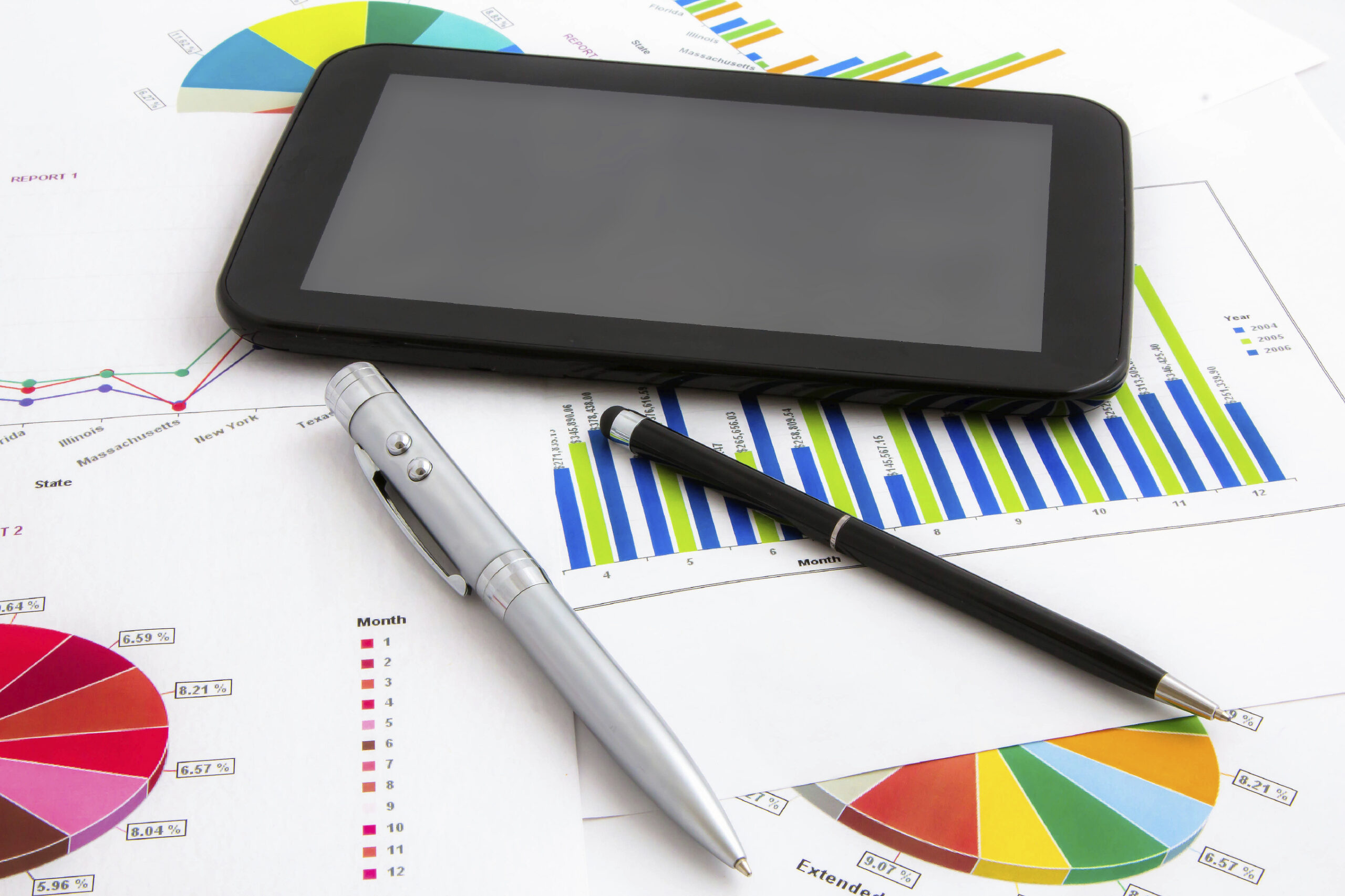 Research
Research: Employee benefits benchmarking report
26.10.2016