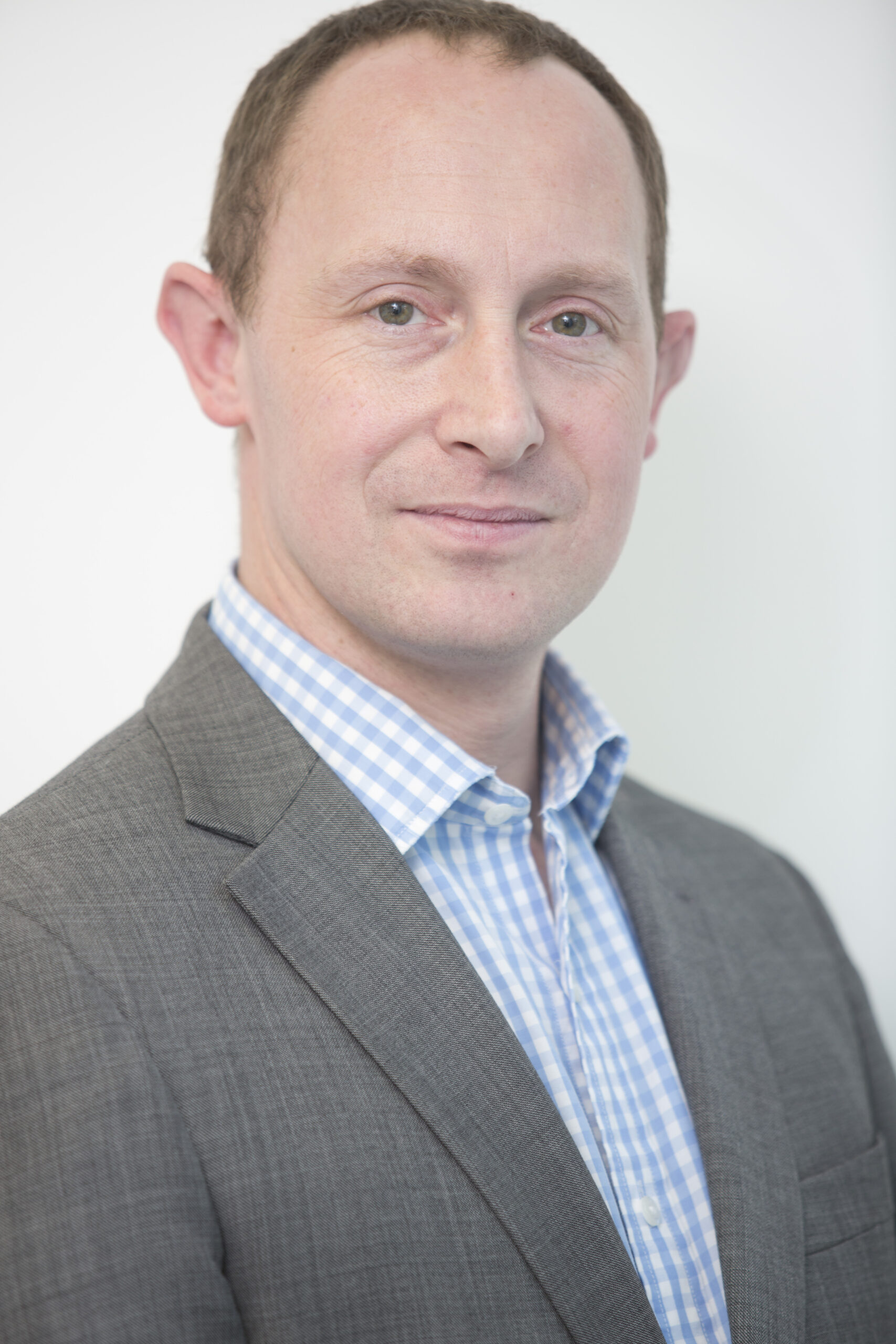 Diary of adviser: Neil Wortham
Neil Wortham, Head of Partnership Support at Foster Denovo, has given an insight into his working week in an article featured in FT Adviser.
Monday
It is early when I hit the M25 on my way into our office in Weybridge. I worry how my body will cope with the G-forces exerted upon it as I accelerate to a frightening 24 MPH. I needn't have been too concerned though, as it doesn't take long for the traffic to grind to a crawl again.
I have two important meetings today; one with a service company we work with, and the second with a software provider as part of a project I'm working on to find a reliable solution for analysing clients' defined benefit pensions.
Both meetings are a great success, and while in Weybridge I also catch up with my line manager and several of our partners (advisers) and paraplanners.
The journey home is slightly better.
Tuesday
I have an 11am meeting with our Head of Recruitment in our London office, to provide him with a detailed overview of the outsourced solutions that we offer partners who join us. Inductions with new partners, and meeting potential new partners is a key part of my role, as we want to ensure both partners and support staff have the best start in our business as possible.
Leaving just after 6pm I commute back home to Hertfordshire. This provides an opportunity to clear emails and make notes from the day's meetings.
With the evenings now staying light, I quickly change into my cycling gear and head off on my bike for a ride.
Read Neil's full diary in FT Adviser here.
Similar reading