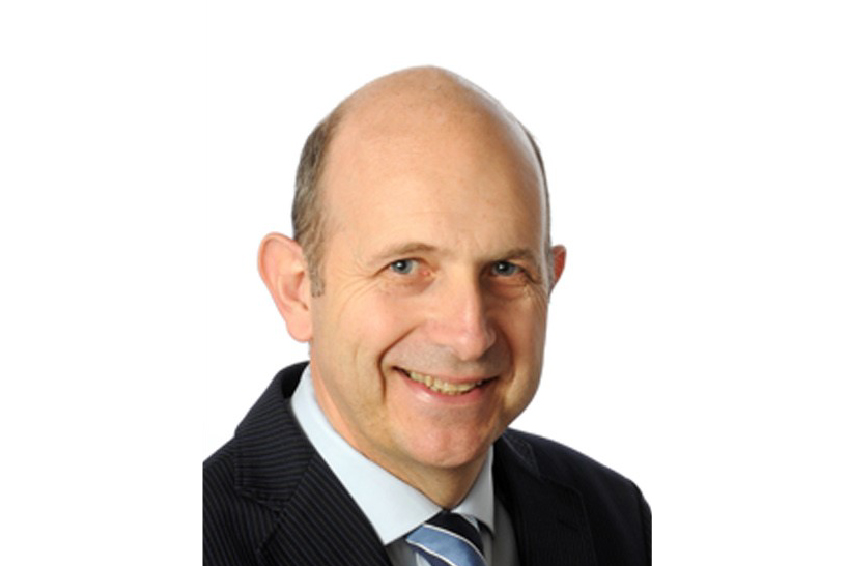 Foster Denovo Group acquires Orchard Wealth Cultivation as it kicks off ambitious growth strategy
The Foster Denovo Group. the multi-award winning financial advisory business, has today announced that it has acquired Orchard Wealth Cultivation as part of its ambitious growth strategy.
Orchard is a family run financial planning firm based in Kent, which provides clients with holistic financial advice and wealth management services. It was founded in 2005 by Mike and Sally Wiggins both of whom join Foster Denovo as permanent employees.
Roger Brosch, CEO, Foster Denovo said: "Foster Denovo is a facilitator within the market rather than a consolidator, and as such we are always looking to attract like-minded people and businesses who share our values, commitment to deliver excellent client service and ambition to grow."
"Having really got to know Mike and Sally over the last few months, it is clear that they have built a first class financial management, planning and advice service, and maintaining, exceptionally strong relationships with their clients is core to everything they do."
Mike Wiggins, Chartered Financial Planner and Director, Orchard Wealth Cultivation said: "A significant effort has been made over the last 3 years to find the right partner to help us grow, whilst retaining the close working relationships and values that remain so important to us. We believe we have found that in Foster Denovo. Roger and the team share our culture and values and together I feel we can build an even stronger proposition for our clients."
Read the full press release here.
Read coverage on this topic on the publications below
Money Marketing
Professional Adviser
FT Adviser
New Model Adviser
Similar reading