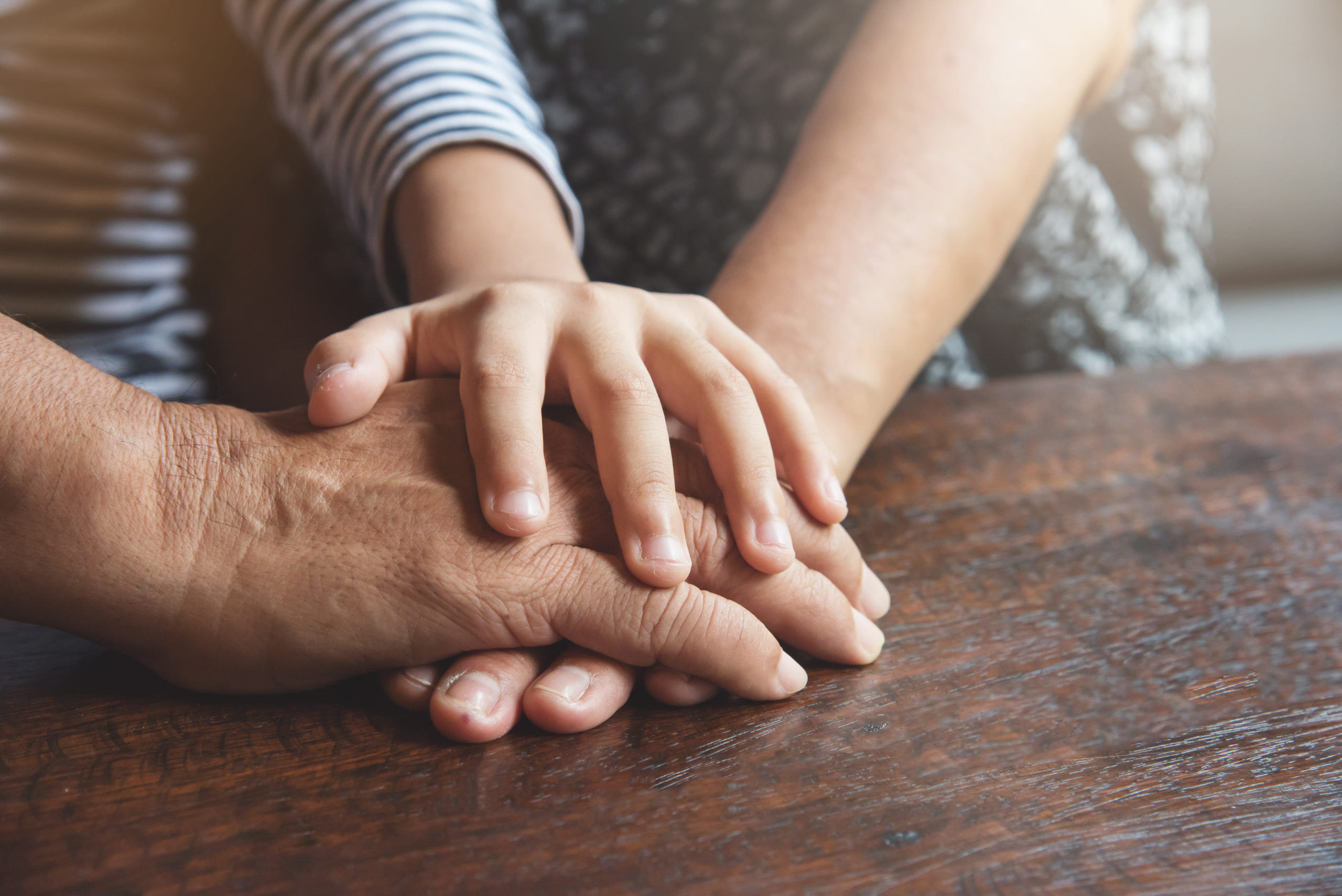 Want to follow Daniel Craig and leave your children nothing?
Experts have revealed how to broach the topic of leaving your offspring no inheritance after actor Daniel Craig branded the practice 'distasteful' and said his children won't inherit his vast fortune because he plans to 'get rid of it' before he dies.
Daniel Craig is the latest celebrity to encourage his children to 'work hard and support themselves' rather than 'relying' on his wealth – after revealing they won't inherit his vast fortune, a financial advisor has claimed.
The James Bond star, 53, who has a net worth of around £116 million ($160 million), said he is hoping to 'give away' most of his millions before he dies.
His remarks make him the latest addition to a growing list of celebrities that have questioned whether it is right to leave their children vast sums of money – including singer Sting, celebrity chef Nigella Lawson and Simon Cowell.
Sharing his thoughts on this, Jamie Smith, financial adviser at Foster Denovo, states "Foster Denovo's latest research suggests that a staggering 50% of people are actually relying on an inheritance to fund their own retirement.
'Of course, if Mum and Dad have spent retirement 'skiing', i.e. spending the kids inheritance or gifted it away, it could mean than many people suffer from a shortfall in retirement,' he noted.
Read the article in full from the Daily Mail here
You can also read coverage from MSN here
Similar reading