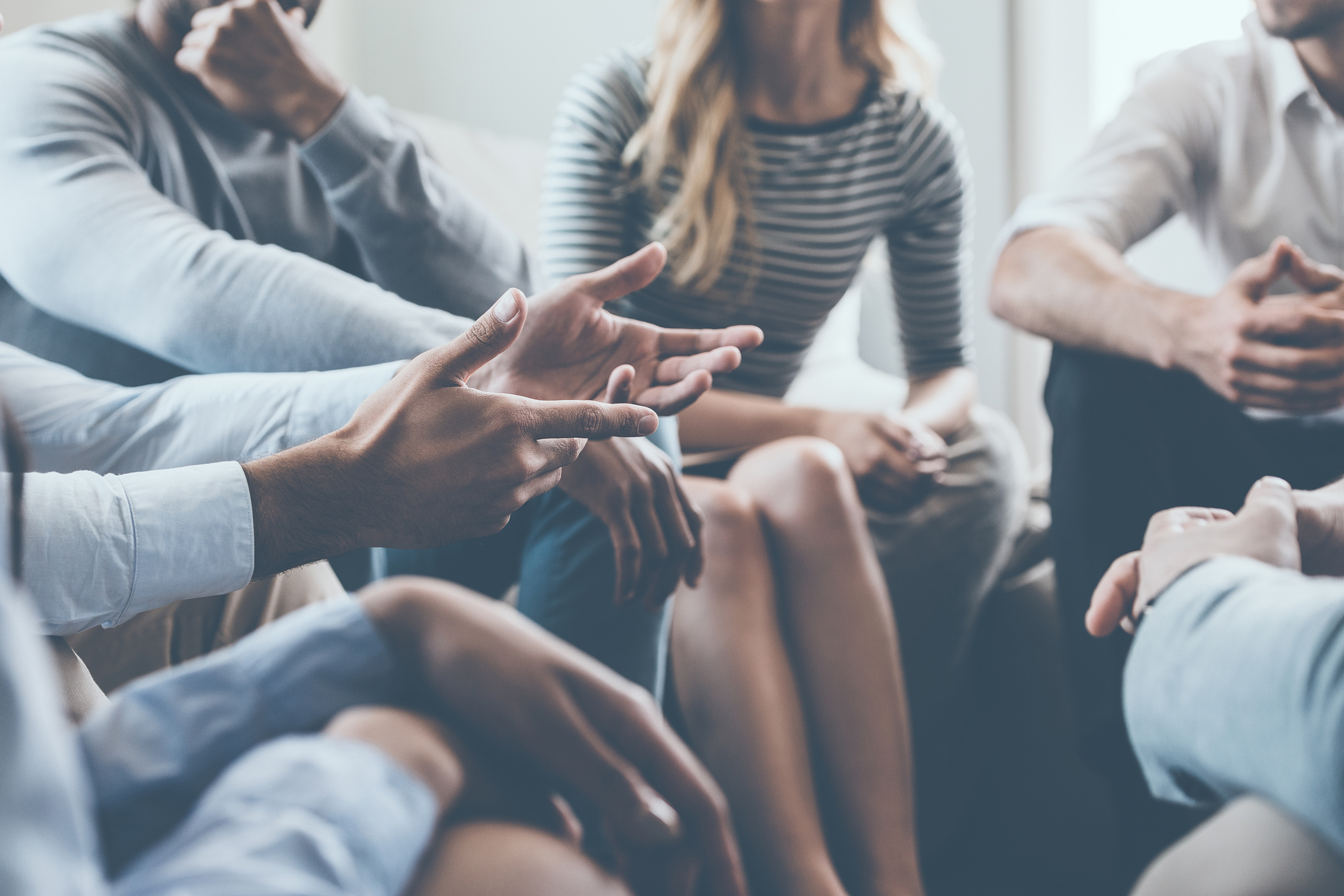 1 in 3 prefer family to advisers for financial advice
Nearly one in three adults would rather get financial advice from friends and family than a professional financial adviser, according to new research by financial advisory business Foster Denovo.
However, 72% of people who had sought professional advice said it had improved their finances.
One factor in the reluctance to use professional financial advisers may have been the Retail Distribution Review in 2012 which abolished adviser commission but may have limited advice options for those with fewer assets by making advice more expensive and fee-based.
Roger Brosch, chief executive at Foster Denovo, said: "Many of the findings from our research make for concerning reading but they are not necessarily surprising.
It is clear that for many, cost remains a barrier and effective solutions must be found to engage with everyone in  a way that works for them, providing the information and confidence they need to take suitable action.
In our view, particularly for the important life decisions, there is no substitute for professional Financial Planning. Our sector will only truly thrive when we are able to engage and implement effective intergenerational planning, and that requires us to constantly innovate and adapt to the changing needs of younger clients who will wish to interact differently in future."
Read the full article on Financial Planning Today here.
Similar reading