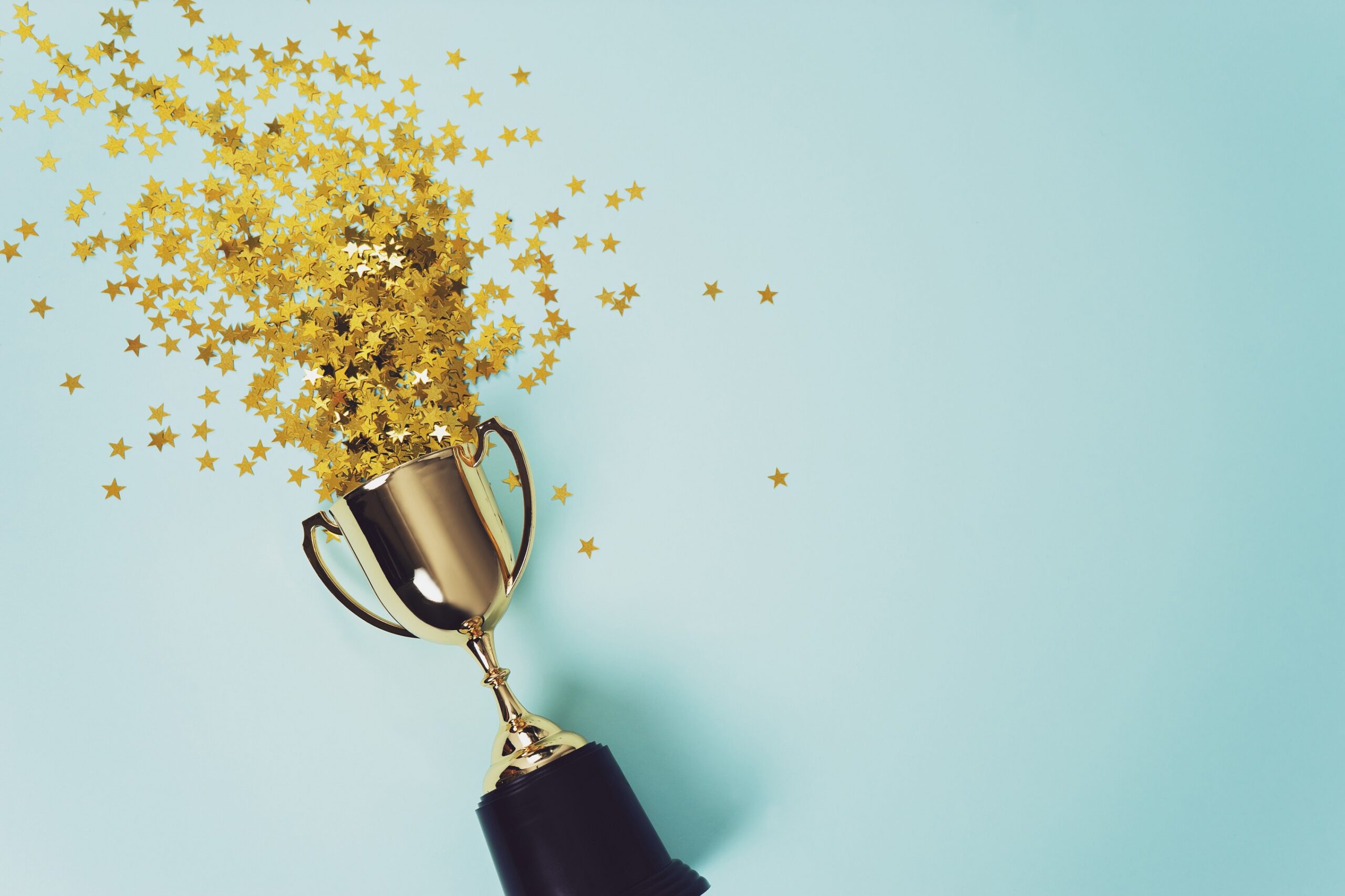 Foster Denovo shortlisted for prestigious IIP Award
National financial advisory firm Foster Denovo has been shortlisted in the Silver Employer of the year 50-249 category at the Investors in People Awards. 
Louise Blair, head of HR at Foster Denovo, said: "It is a privilege to be shortlisted for this award; a clear indication of the dedication and hard work the team has invested in the business.
"Our employee led group 'The Voice' has seen huge growth since it was set up last year and we want to thank the teams for their involvement and engagement so far."
Read the full article on Financial Planning Today.
Similar reading