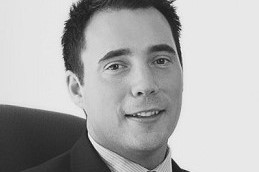 Jamie Smith: How has the pandemic changed the way advisers use technology?
Speaking to FT Adviser, Jamie Smith, financial adviser at Foster Denovo, says the Covid-19 pandemic has transformed the way in which we use technology to conduct face-to-face meetings.
Pre-pandemic it was not unusual to use video conferencing software for some client meetings, although some clients were resistant.
Now, in seeking viable alternatives to meeting in person, the advice industry has begun using new types of technology, or modified the way it is using existing technology, to continue to serve clients. Including those who may have previously been resistant to video conferencing.
Read the full article on FT Adviser.
Similar reading