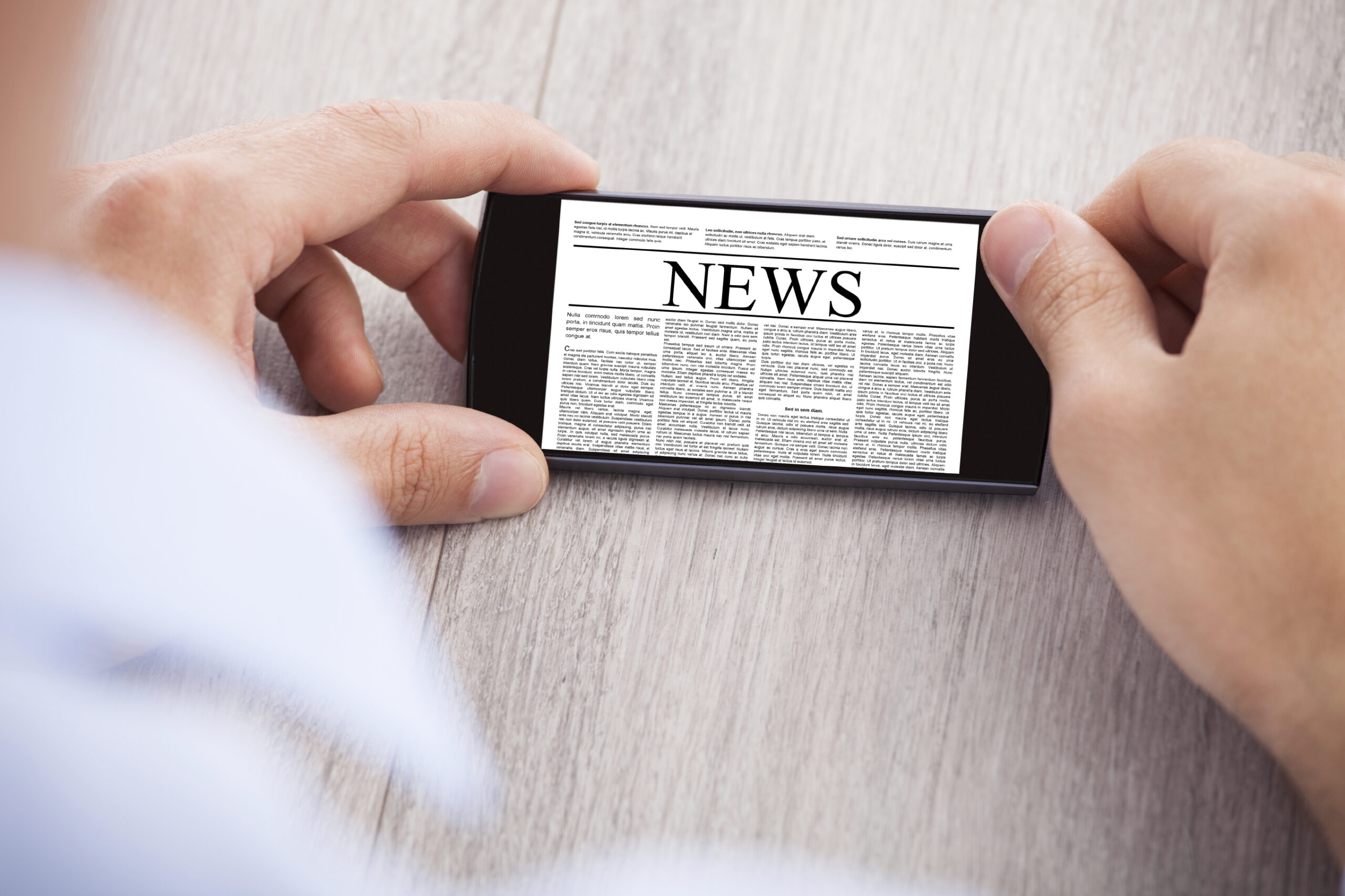 Keep it in the family – how many prefer blood to IFAs
New research by Foster Denovo has shown that one third of people would prefer to turn to family over advisers for financial advice.
Foster Denovo said that that the removal of adviser commission with the introduction of the Retail Distribution Review in 2012 has been widely credited with limiting access to advice for those with less assets. What's more, it is therefore perhaps unsurprising to see that the main reason people were not seeking professional advice was because it was seen as being "too expensive", according to 34% of respondents. Since 2013 new entrants including 'robo-advisers' have made ground in closing this gap though and bringing more affordable professional advice solutions to market.
The firm went on to say that these figures, coupled with the fact that 14% of respondents say they shun professional advice because they do not trust advisers, should be a cause of concern for the industry and highlight the size of the task it has in proving its worth.
But, better news was that of the 72% of people who sought professional advice, they said it had improved their finances.
Read the full article on IFA Magazine here.
Similar reading