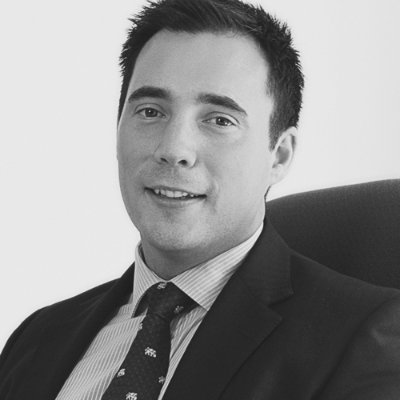 New tax year: what you need to know
Jamie Smith, Partner at Foster Denovo, was recently interviewed by Jenny Hammond at Asset TV Investor. As the new tax year gets underway, Jamie discusses who will be affected by changes that take effect this April.
Jamie discusses what people should be thinking about as the new tax year begins and explains what changes people may see in their first pay packets. He also considers what allowances are out there that perhaps people aren't taking advantage of.
Watch the full video on Asset TV Investor here.
Similar reading