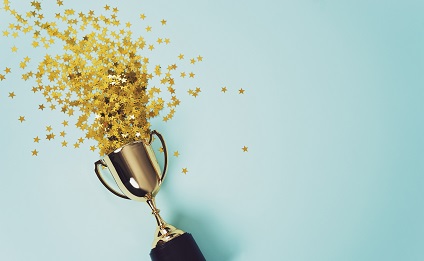 Foster Denovo ranked 9th in FT Adviser's Top 100 Financial Advisers list
Every year FT Adviser release its Top 100 Financial Advisers list which sets out to showcase some of the best financial advisory businesses working in the UK.
This year marks a new dawn for FT Adviser's Top 100 Financial Advisers list as significant changes have been made to the methodology used to rank businesses. It is now based on a greater volume of data received from Strategic Insight about these companies.
FT Adviser looked at a range of data and then used an algorithm to figure out how different advice businesses are doing at recommending assets in different economic and interest-rate environment and how highly qualifies advisers are.
As a result, this year the Top 10 Financial Advisers list features JLT Group in second place, Mazars Financial Planning in third place, Kerr Henderson Group in fourth position, Wilfred T Fry (Personal Financial Planning) in fifth place, Quilter in sixth, Raymond James Group in seventh, Brewin Dolphin Ltd in eight, Foster Denovo in ninth and Tavistock Group came tenth.
Read the full article on FT Adviser here.
Similar reading